Wrote, narrated, and produced this channel trailer for the Micro Biz YouTube channel. Micro Biz is a video newsletter which aims to inform, entertain, and connect with other micro businesses on the Web and around the world.—February, 2019
President John Tyler finds true love in the wake of a gruesome tragedy. But can this May-December romance survive the wrath of his children and stand the test of time? Read more. —December 2018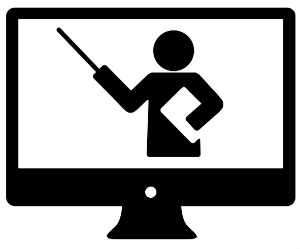 Distance Learning Center, El Centro College in Dallas, Texas. As a Subject Matter Expert, I redesigned and researched and wrote new instructional content for U.S. History I and II "Sprint to the Finish" online courses. Summer 2017.
Wrote, narrated, and produced a mini-documentary, "The Golden Door: Transatlantic Immigration, 1880-1920." August 31, 2016.
Educational Testing Service, Princeton, New Jersey. Rater training material for the Texas STAAR Writing assessments of public school students, 2016.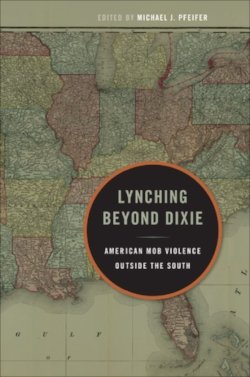 Articles on Cattle Rustling, Wyatt Earp, Frontier Justice, Gunslingers, John Wesley Hardin, Horse Thieves, and Wild Bill Hickok in The Old West: History and Heritage, ed. Edward Countryman (New York: Marshall Cavendish, 2008). The series was aimed at a juvenile nonfiction audience and each article was enhanced with illustrations and links to additional film, television and Web sources.
U.S. History I multiple choice exam Question Pack. Fall 2017.
U.S. History II multiple choice exam Question Pack. Fall 2017.